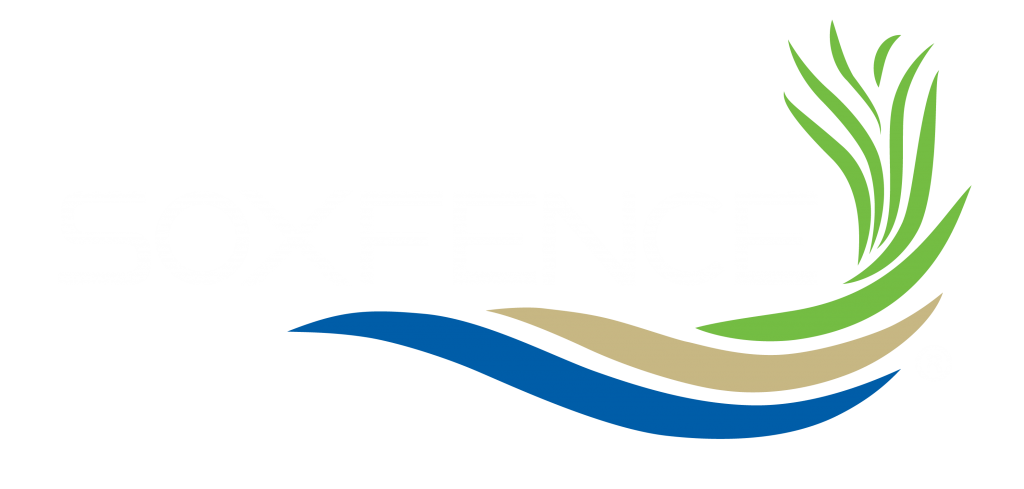 SOXfence® Silt & Sediment Control is the next generation, multi-functional protective project fencing that slows water encroachment, retains sediments and serves as a containment barrier.
It creates a safe and healthy environment for wildlife and aquatic habitats and includes a 5-year manufacturer's warranty.
SOXfence uses reinforced, heavy-duty polyethylene that, due to its remarkable durability, can be used multiple times in many and varied environments.
It boasts a patented design with integrated post sleeves, as well as a non-trenched deployment option, creating positive contact to soil no need for digging in and minimal substrate disturbance.
SOXfence is a superior alternative to MTO/OPSD wire back silt fence. Other benefits include fewer stakes required for installation and its knitted construction does not unravel if torn, unlike traditional silt fence products, including straw wattles. 
SOXfence is available in 1, 2, and 3 foot panel heights.
Check out our latest completed project using SOXfence