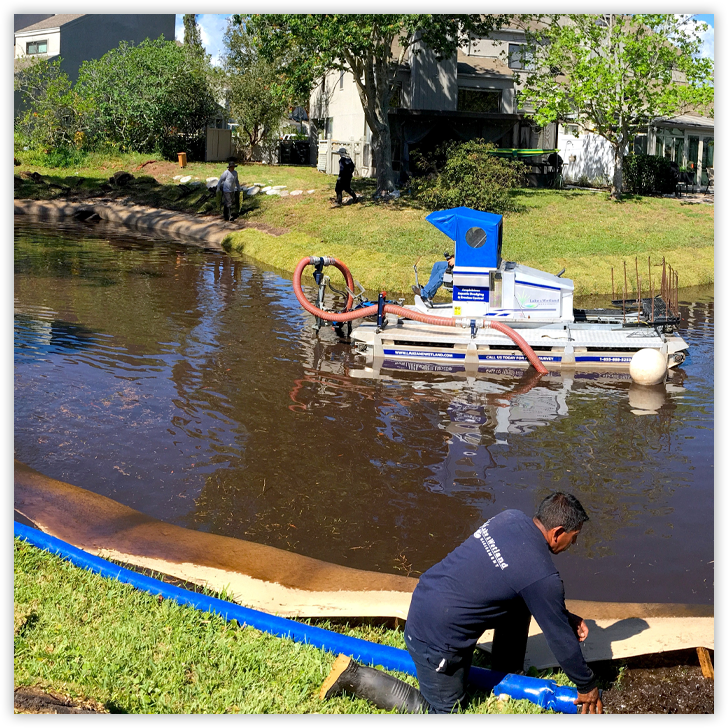 Landscapers & General Contractors
Whether it's on a commercial or private lot, golf course or alongside a water body, erosion is detrimental to the aesthetics and safety of any property. 
Regardless of the project, accessing premium materials for land erosion, which can be easily written into blueprints, is crucial for any specification and project.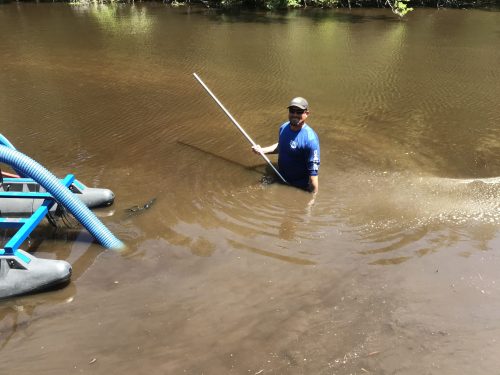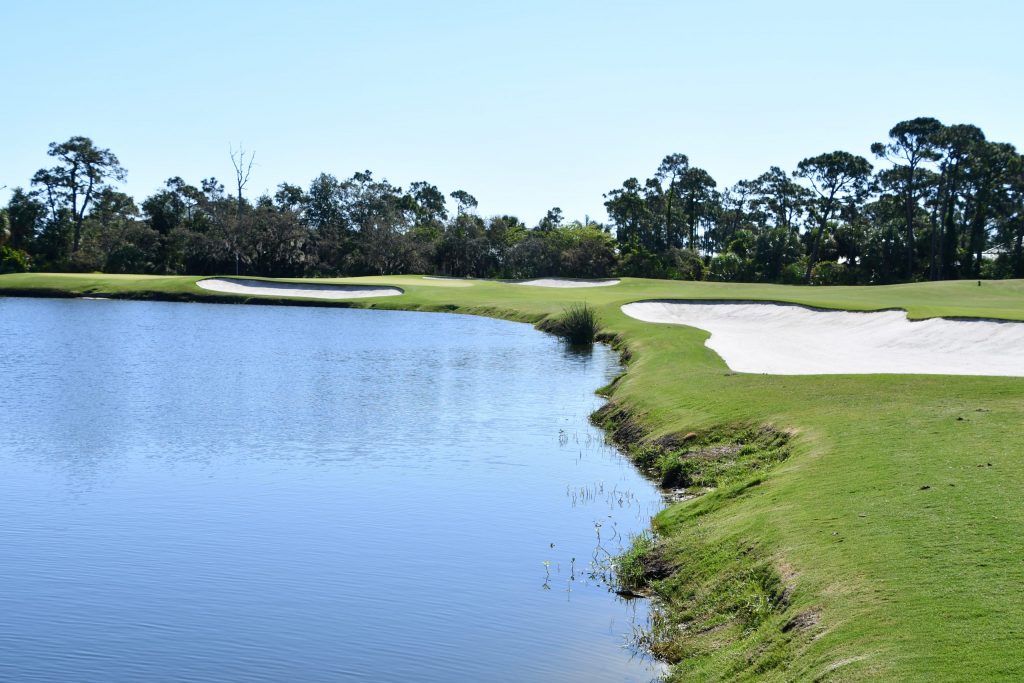 SOX Erosion Solutions technology halts erosion of shorelines, lake banks, creeks, canals, tee boxes, and green slopes on golf courses fast, while revitalizing ecosystems, improving water quality and making courses safer for golfers and staff.
Home Owner Associations have many responsibilities, including oversight of the care and maintenance of bodies of water, and their boundaries, on the properties.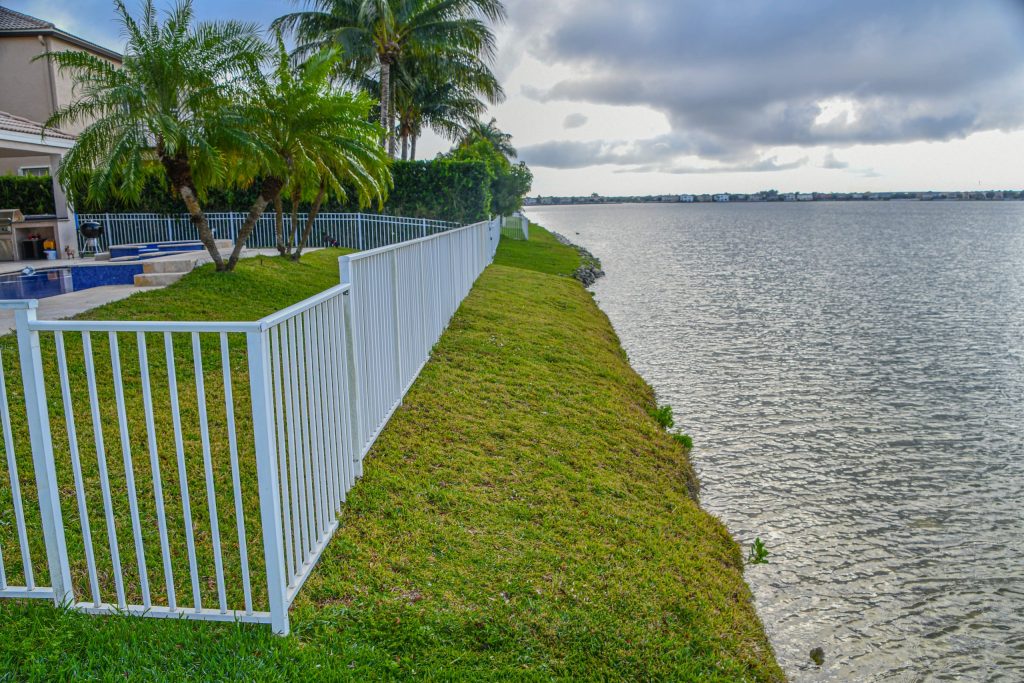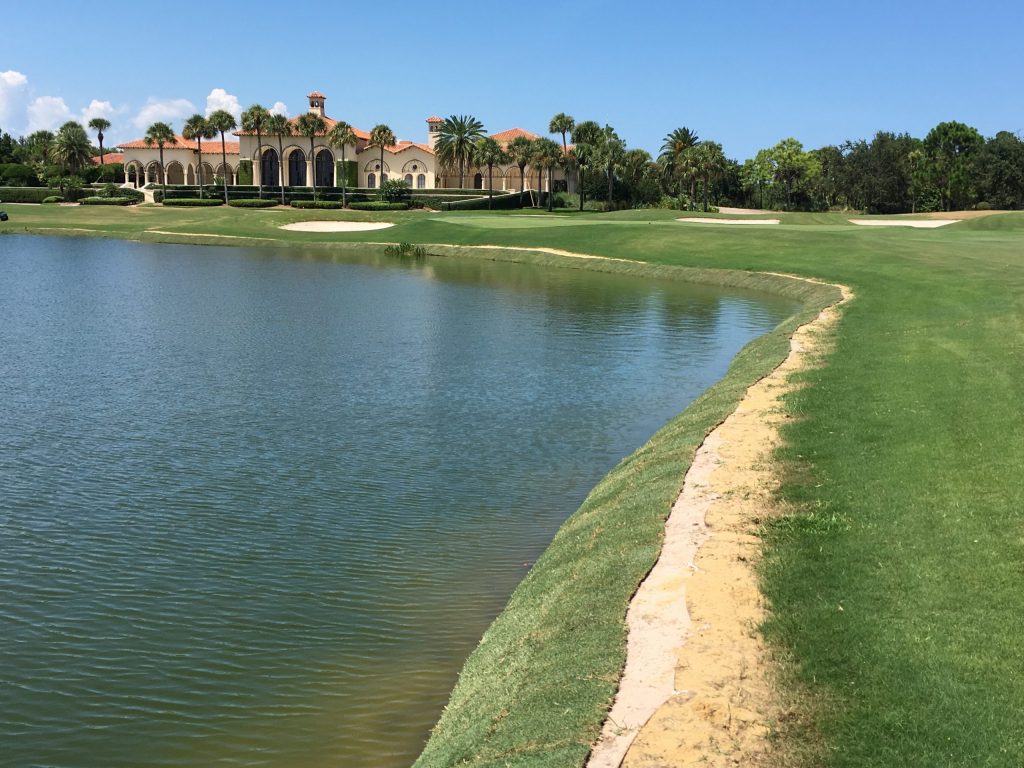 Lake Management Companies
Lake management companies are responsible for ensuring the maintenance and restoration of commercial and private wetland sites.
Hillsides and shorelines can provide scenic outlooks and much needed beauty for municipalities when properly maintained.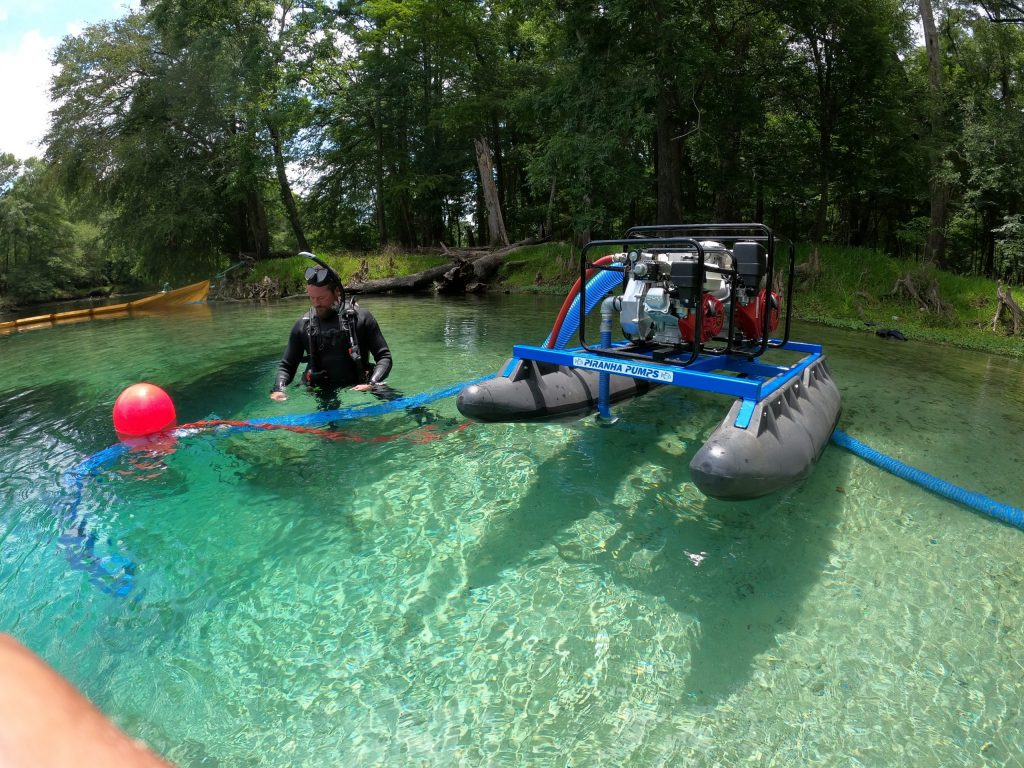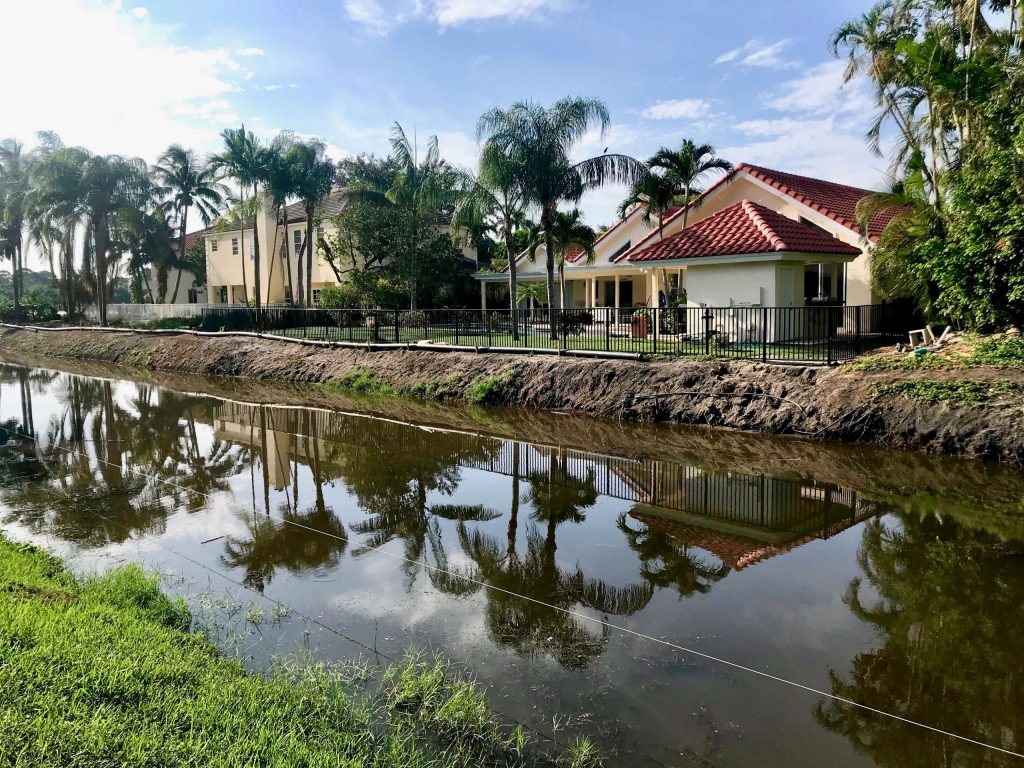 Property managers have many responsibilities, including oversight of the compliance, care, and maintenance of commercial and private properties. 
Land erosion can occur in a range of industries and sectors. Learn how to solve the problem and restore your land regardless of the circumstances.