Erosion evolves. So do our products
Erosion never stands still. Neither do we are SOX. We are always working on and researching erosion beating systems that help in the fight against lost land and unsafe terrain.
We are dedicated to designing bioengineered living shoreline systems to meet any needs. If you feel that your erosion control issue falls outside of those which can be found on our Our Solutions page, then we'd love to hear about your problem. 
SOX holds the capacity to manufacture solutions regardless of size and scope. This allows us full flexibility when it comes to approaching ad-hoc projects and bids. 
Simply get in touch using the form below, or email us at info@soxerosion.com.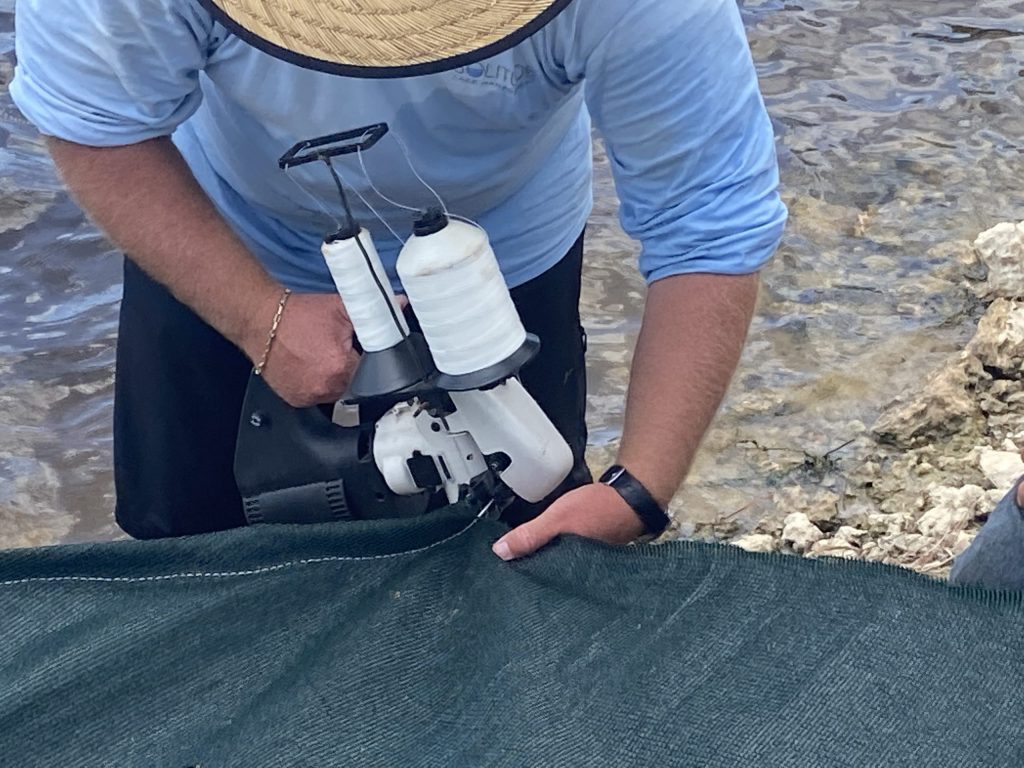 Check out our latest completed projects